On July 14, 2022, the expansion project of GREATWALL MIXERS officially started. The relevant leaders of GREATWALL, representatives of design units, construction units, and supervision units came to the site to witness this historical moment.
GREATWALL MIXERS is one of the earliest domestic companies involved in the R&D and production of mixing equipment. Over the years of development, we have become the leading company in the mixing industry and specified and set 16 national and industrial standards for mixing equipment, organized mixing technology committees in China, and held three National conferences on mixing. By continuing to provide customers with high-quality and reliable products and comprehensive and thoughtful services, we have continuously enhanced customer stickiness, laid a good foundation for the continuous and steady growth of its existing business, and maintained its leading position in the domestic industry.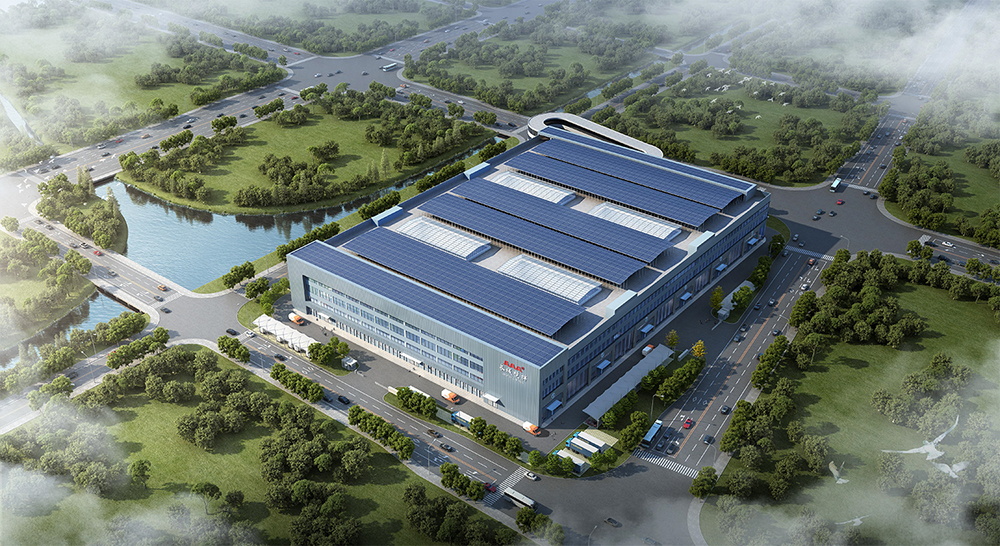 This is the first phase of the expansion project, with a total construction area of more than 70,000 square meters, mainly the production plant area, which will be completed by the end of 2023.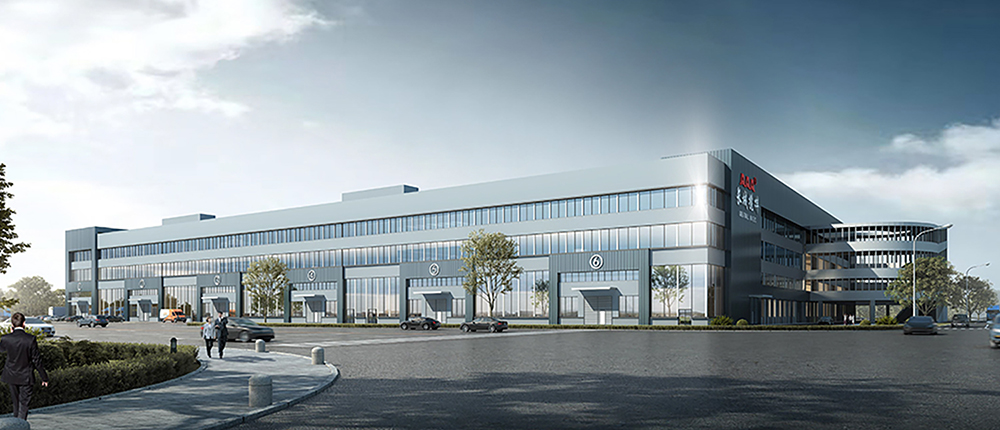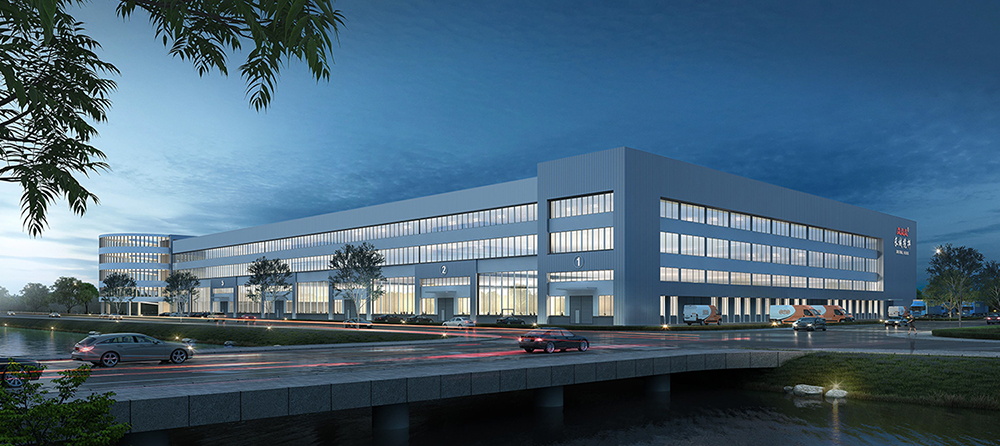 Complete with a range of new equipment and state-of-the-art additive manufacturing and digital technologies, this project will be the enhancement of production and technology.The new center that will be completed in this project represents GREATWALL¡¯s commitment to delivering the next generation of service excellence around the world. In the future, with the goal of expanding international market share, marketing and after-sales service centers in Southeast Asia and other regions will be established, which ensures customers receive best-in-class service in terms of quality and speed of repair.GREATWALL MIXERS is the best partner for you.