In Affected by COVID-19, on-site inspection by global customers is very difficult.In July 2021, a U.S. customer requested agitator inspection. But due to the epidemic, their inspection personnel could not be present.To achieve customer¡¯s agitator remote inspection requirements, GREATWALL MIXERS has communicated with them frequently and improved Side Entry Mixers Non-load Running Test Procedure gradually.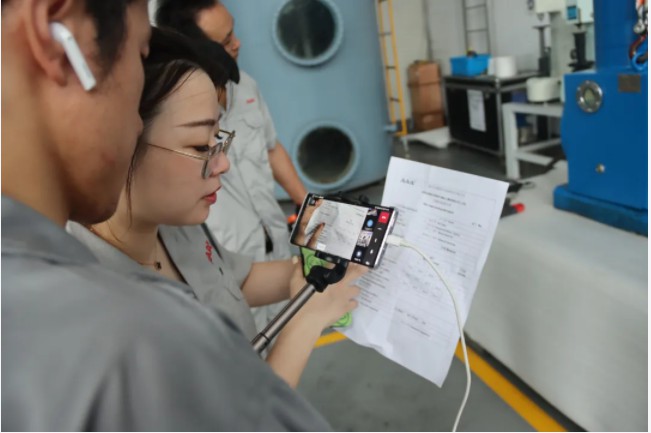 In In August 2021, GREATWALL MIXERS started the online inspection at 8:00 a.m. China time on time, customer is satisfied with the successful online test results of static pressure, output speed, motor current, noise, temperature rise and other related items.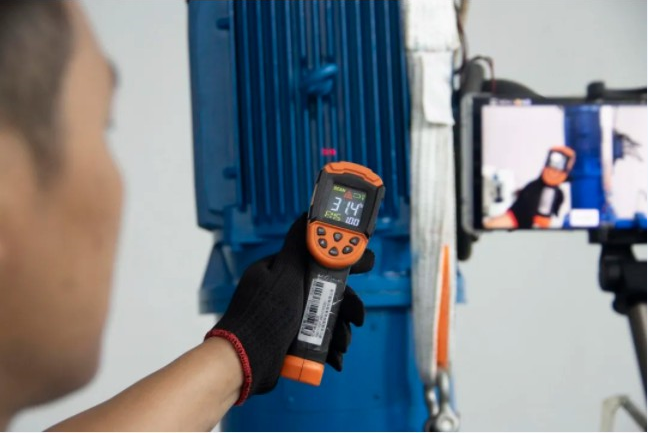 In GREATWALL MIXERS will continue to develop online inspection to achieve the acceptance requirements of customers worldwide.