The beginning of autumn has passed, but the country is still in high temperature, and the "purgatory" mode has not retreated.
Recently, Leaders of the District Federation of Labor Unions came to our company to carry out high temperature care. Our general manager and the chairman of the Labor Union accompanied the reception and distributed high temperature care products to all front-line production employees of GREATWALL MIXERS.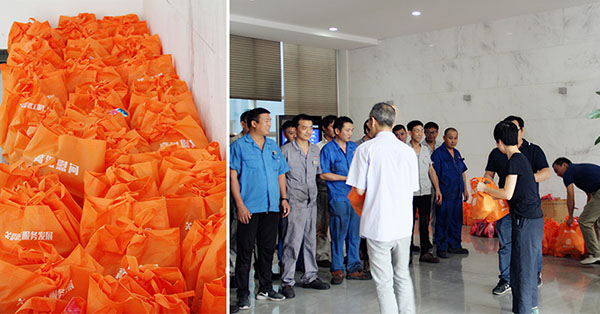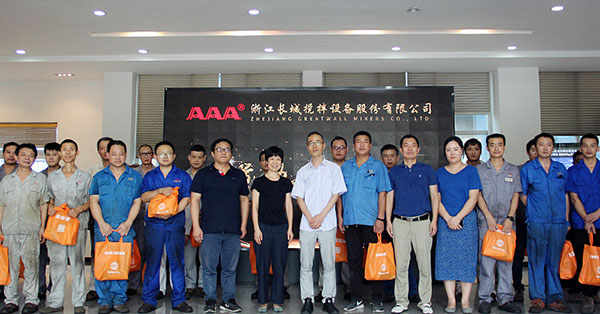 The production orders this year is comparable to the highest in our history. The employees work hard to keep the amount and quality of works done.
Since the beginning of summer, the production and life of front-line employees have always affected the hearts of company leaders and production managers. Our company always provide high temperature subsidies to all employees from June to September every year and supply "Fu Tea" in dog days as per the local tradition of Wenzhou, a tea made from more than ten Chinese herbs such as honeysuckle, prunella vulgaris and licorice, which is healthy, refreshing and drive away summer heat.
At the same time,the company continuous improvement in hardware refrigeration. This year, cold drinks are distributed to employees from time to time, which brings coolness to everyone in the hot summer and makes employees feel the care of the company.